GROWTH THROUGH FITNESS, NUTRITION, AND COMMUNITY
JOIN US TODAY!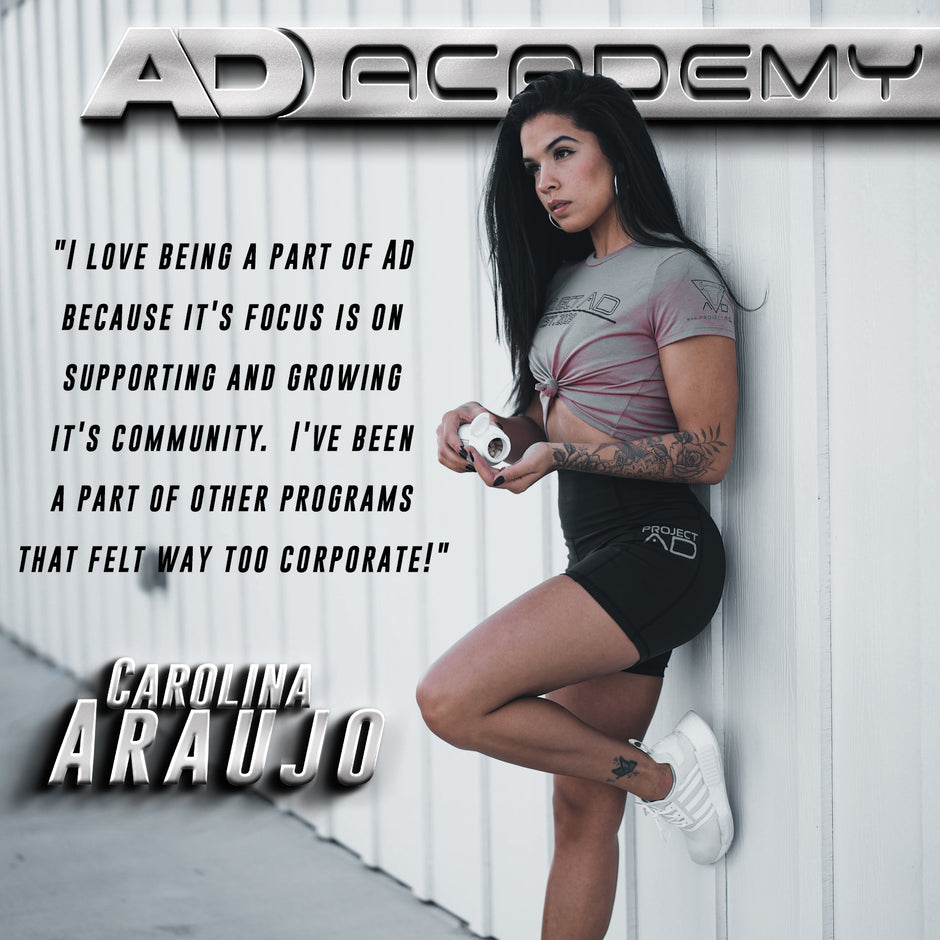 Our Focus
is on helping you be successful not only with the proper products, but also helping you to build a community with us. One which is focused on growing your personal brand, helping you achieve your fitness goals, and building relationships with others in your community!
JOIN US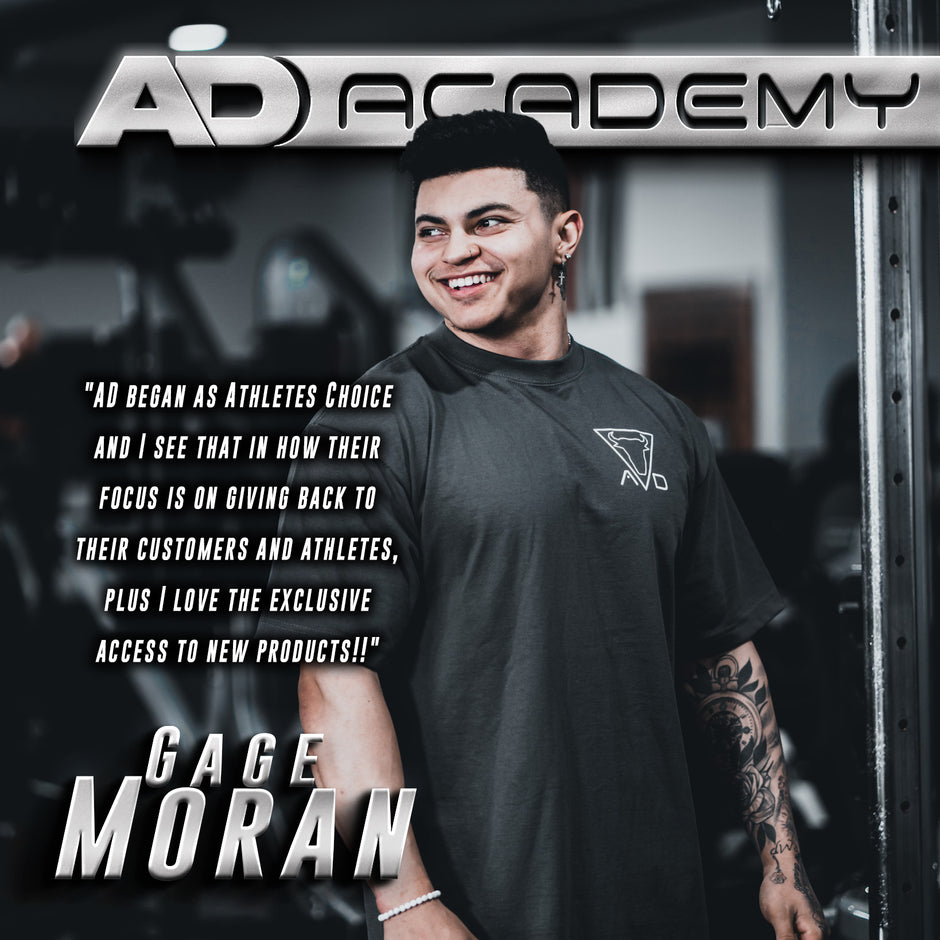 Our Story
We started Project AD to develop innovative and cutting edge products that became the #AthletesChoice for years. Our next evolution is to bring that process with our community for you to be a part of the journey. Will the next chapter include you?
JOIN US